The Érablement bon 2014 Grand Finale
Thursday May 22, 2014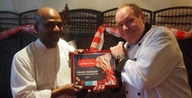 The Érablement bon 2014 Grand Finale crowns the best maple-flavoured sweet & salty appetizer!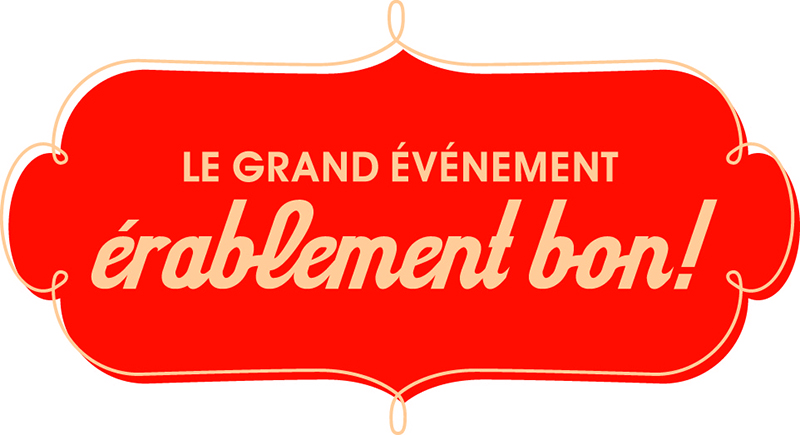 The grand finale of our annual Érablement Bon contest was held with a lot of emotion and excitement again this year. The 2014 edition culminated on April 15th, at the Jazz Drummondville residence. This contest, held across all AZUR, JAZZ & COGIUR private seniors' residences, features the culinary talents of our chefs and residents alike in a friendly competition. This year, the contest focused on the best maple-flavoured sweet & salty appetizer.
What difficult task ahead for our judges! 30 contest tasters from the JAZZ Drummondville residence and guests of honour from the COGIR head office had the delicious mission of tasting all 5 finalist appetizers to determine the best of them all!
Previously, during the Grand Érablement Bon brunch, held on March 23rd across our network, all guests were invited to vote for their favourite appetizer between the chef's recipe and one of each residence's own resident.  Every residence was represented in semi-finals across the province, where the following five finalists were chosen:  


L'Alto (recipe from Chef Jean-Baptiste Belneau)
Château Beaurivage (recipe from Dan Rajesh Puncharam)
Manoir Les Générations (recipe from Antoine Morneau Billard)
Jazz Longueuil (recipe from Norman Bédard)
Manoir Manrèse (recipe from Patrice Tavernier, representing the resident Mrs. Paule Lachance) 
These five finalists gave their best performance and effort in the spirit of competition. The result was a selection of amazing recipes, worthy of the best chefs, presented to the jury for the Grand Finale. Incidentally, our jury was not able to choose a clear winner... so for the first time, we have a tie for the winning place!   
Chef Jean-Baptiste Belneau, from L'Alto residence; and Chef Norman Bédard, from Jazz Longueuil residence.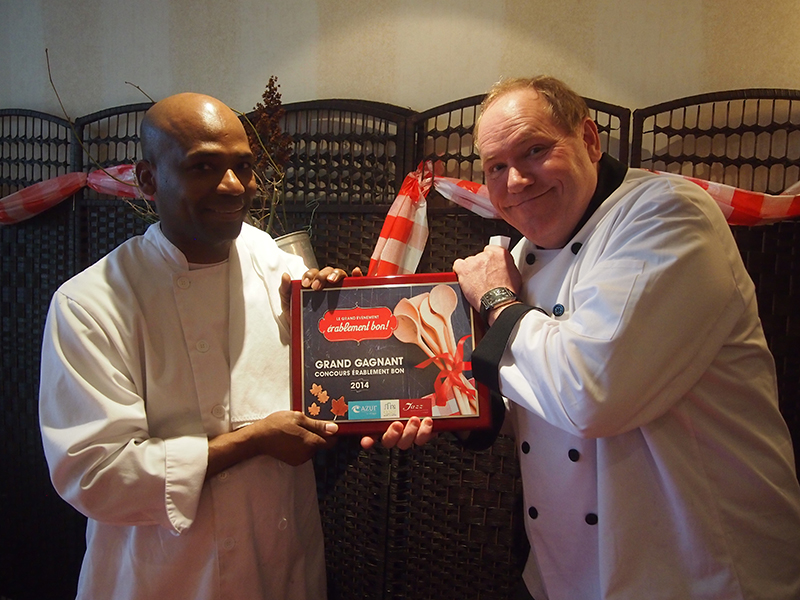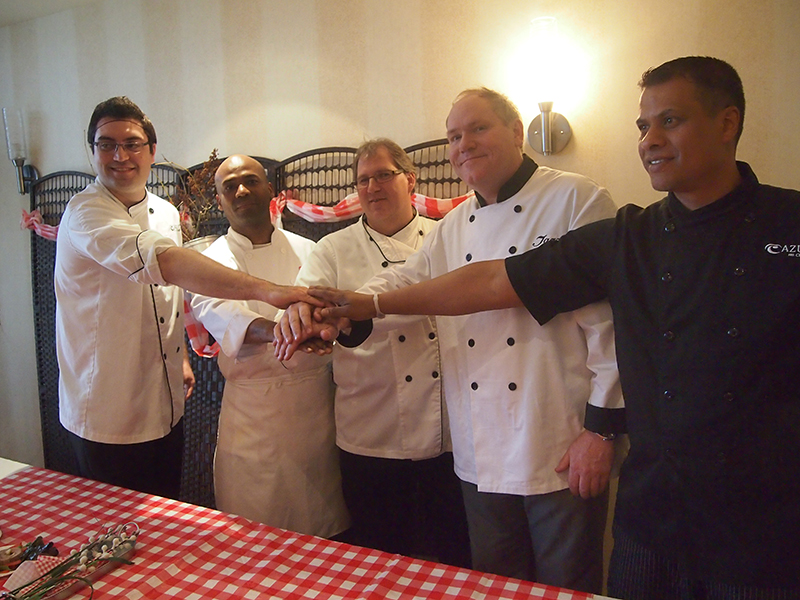 Our two winning chefs, Mr. Jean-Baptiste Belneau and Norman Bédard            Our five finalists in the 2014 Érablement Bon contest.       
Congratulations to our winners and to all finalists in the 2014 Érablement bon contest!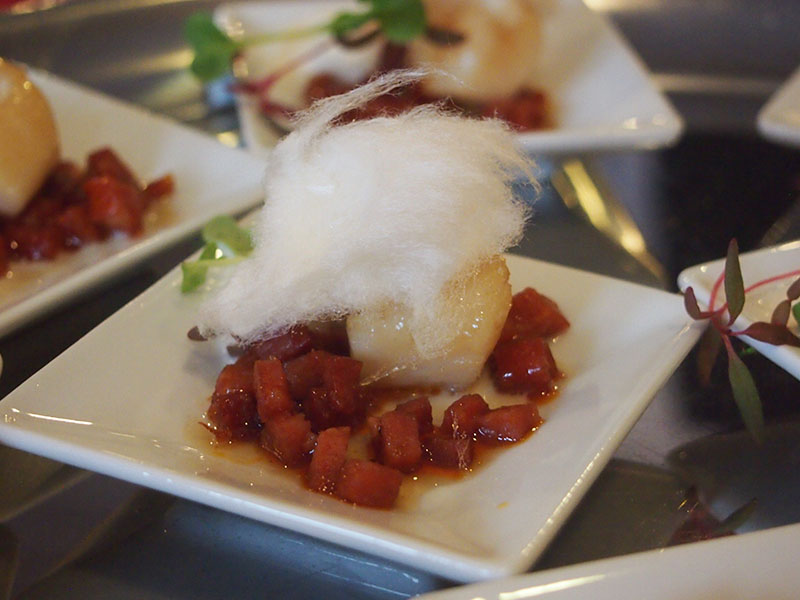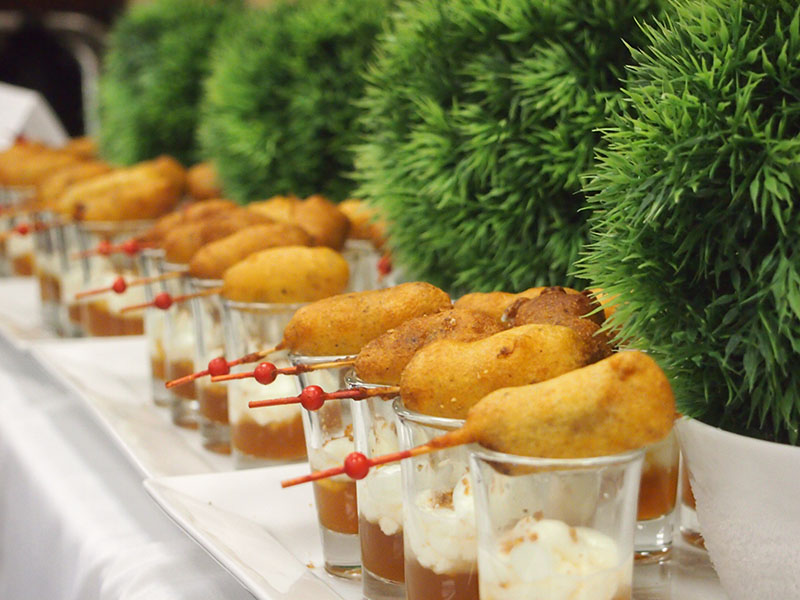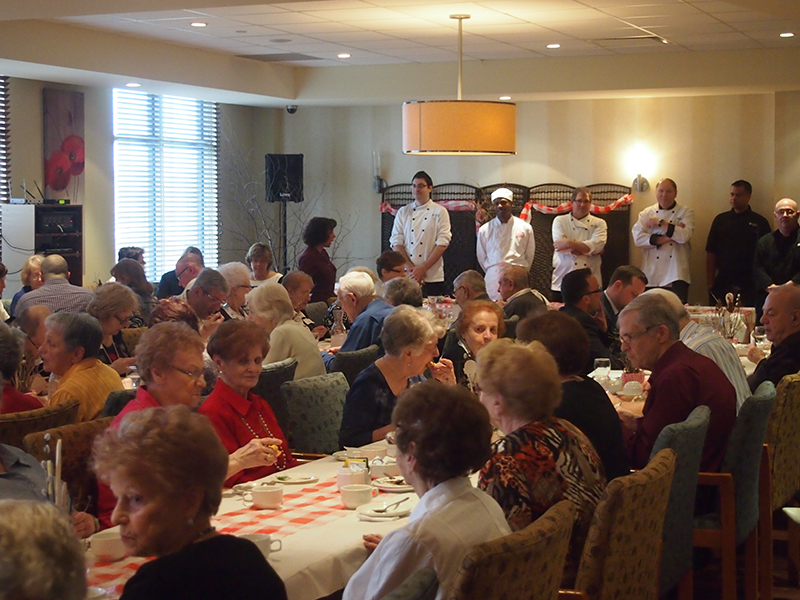 Do you like this story?