Jardins Logidor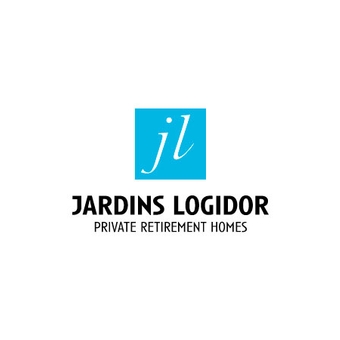 795 rue Alain
Québec (Québec)
G1X 4C8
Contact person(s)
Phone: 418-658-6550
Fax: 418-658-2665
Email: jardinslogidor@residencesazur.com
General Manager : Line Girard

Quality of living agent : Mélissa Morin-Ouellet
Email: cqvlogidor@cogir.net. 
Information request
Make an appointment for a visit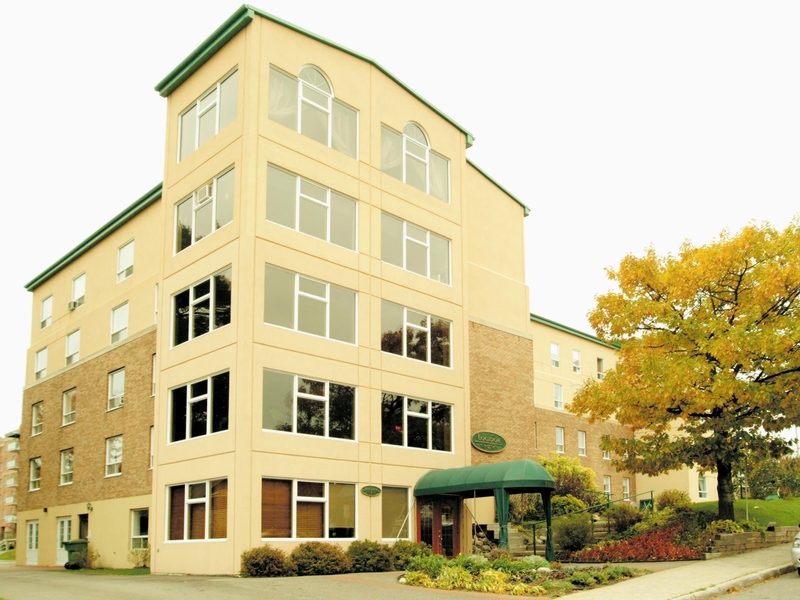 Models available

Type
Model
Price
Studio
Bachelor
$944.00 *
Learn more
studio 2 1/2
Bachelor (2 1/2)
$1,250.00 *
Learn more
1 bedroom
1 bedroom (3 1/2)
$1,578.00 *
Learn more
2 bedrooms
2 bedrooms (4 1/2)
$1,797.00 *
Learn more
Specialized care unit
Room
$3,284.00 *
Learn more
* Price after tax credit.
Located in Sainte-Foy, in proximity to the Laval Hospital and the Parc de la Plage Jacques-Cartier, Jardins Logidor's caring and dedicated staff offers life in a friendly and warm atmosphere.At Jardins Logidor, you will enjoy a large number of services, delicious cuisine as well as careful attention from our competent team to meet your expectations in a dynamic and secure environment.
Learn more about the services offered by the
Multiservices Center
Accommodation and security
Security cameras
Telephony Service
Elevator
Concierge service
Indoor parking
Outdoor parking
Emergency bells
Cable included
Personal assistance services and nursing
Memory unit
Medical visits on site
Personal hygiene
Care assistance
Nursing
24/7 medical services
Multi-Services Center
Food Services
Dining room
Table service
Chef dishes
Catering
Gourmet menus
Activities and Services
Spa
Common laundry room
Gym
Community hall
Billiard room
Playroom
Hairdressing salon
Leisure and entertainment services
Bocce game and / or roller and / or bowling
Chapel and/or mass
Life style
Autonomous
Help and Assistance
Help, Assistance and Nursing Care
Alzheimer
Nearby services
Library
Childcare services
Medical clinic
Hospital
Church
Highways nearby
Malls
Pharmacy
University
College
School
Gym
Laval University
Back top of the page