Érablement bon semi-finals!
Friday April 12, 2013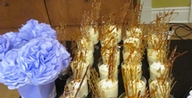 Retirement homes have proven their talents through delicious desserts in the Érablement bon semi-finals!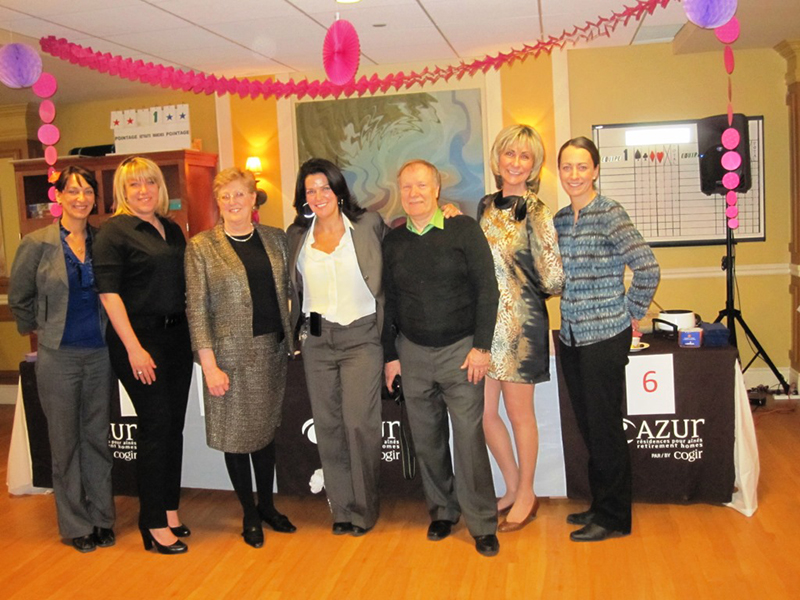 On March 17th, our grand Érablement bon brunch, which attracted a total of almost 8,000 people, featured a special competition between two maple-flavoured desserts in each AZUR retirement home.  The first dessert was created by our residing chef – the second dessert, made from a resident's own recipe. A true competition of flavours was held in every home, for the delight of our residents.  Following this memorable event, semi-finals were held throughout the province on April 10th and 11th, in order to choose six dessert finalists for the contest Grand finale, for the title of Best maple-flavoured dessert in Quebec! Our residents became jurors for the occasion, and had the honour of tasting culinary creations that were as beautiful as delicious. Choosing only 6 semi-finalists wasn't an easy task!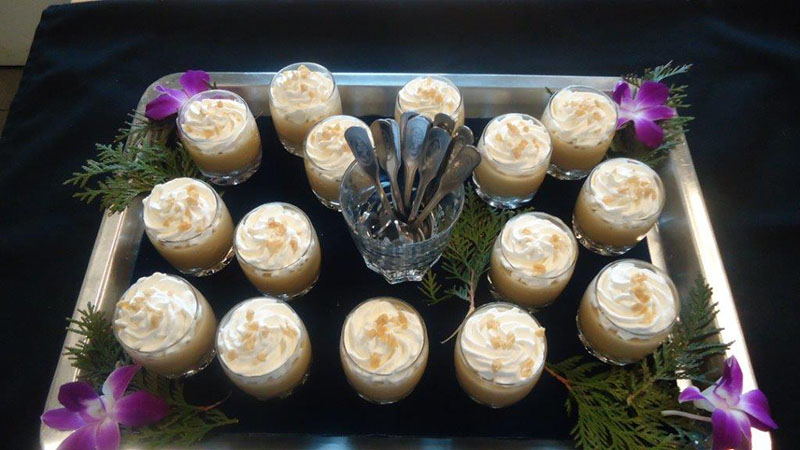 Here are the contest finalists:
Les Jardins Logidor (recipe from Mrs. Marie-Jeanne B. Roy)
Résidence Vista (recipe from  Mrs. Boisvert)
Jazz Levis (recipe from Mrs. Lisette Tanguay)
Manoir Les Générations (recipe from Antoine Morneau Billard)
Le Renoir (recipe from Sébastien Brigel)
Jardins du Couvent (recipe from Michel Gemme)
Good luck to all finalists!
Do you like this story?