> Benefits from living in a residence
Benefits from living in a residence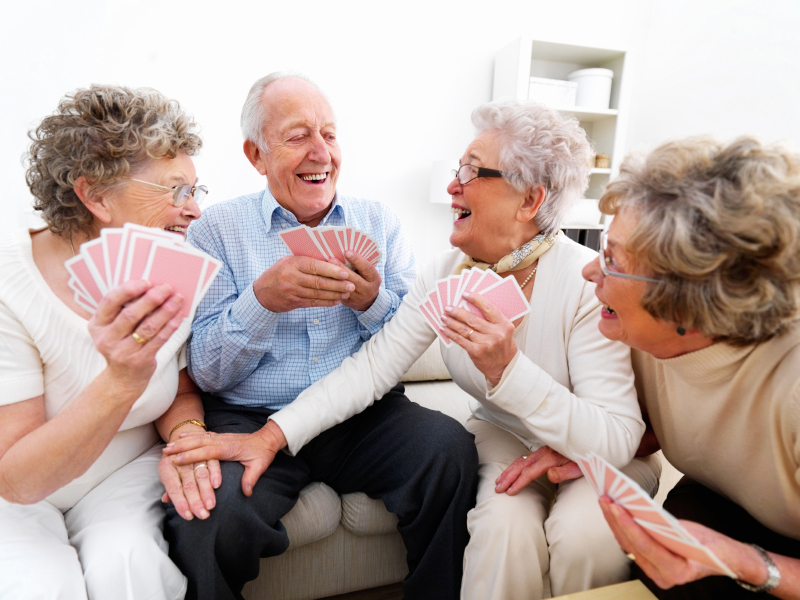 At AZUR, we understand that making the decision to move into a residence is an important milestone.   For this reason, our teams have developed the necessary expertise to guide you through every step of the process of moving into your new living environment, with a deep human touch that makes the real difference. Our Quality of living agents will be there with you once you move in, to help you discover the many benefits of living in your new home.   
 Benefits from Living in a Private Senior Residence
Did you know that living in a private retirement home has many benefits for you and your family?
A secure living environment
The freedom to choose which living environment you prefer – many styles and sizes of apartments are available to suit your taste and fulfill your needs  
The freedom to keep your privacy in an environment that provides you with the assistance  adapted to your lifestyle
Available assistance services and nursing care according to your needs and your lifestyle
Food Services
Housekeeping services
Laundry services for your clothes and bedding
A wide array of exciting social & cultural activities, organized by recreology specialists in order to help you stay active   
The opportunity to meet new people
Living in an active, enjoyable community
Reduced stress through the ongoing support of our teams
The availability of various services in most residences (such as convenience store, pharmacy services, parking lots, etc.)
The AZUR Multi-Service Centre

The AZUR Multi-service Centre is another benefit to living in a private seniors' residence.  These centres provide a unique, streamlined access to a wide array of professional services directly at the residence.  Many healthcare professionals as well as various specialists have been carefully selected for our AZUR residents.