Cost assessment tool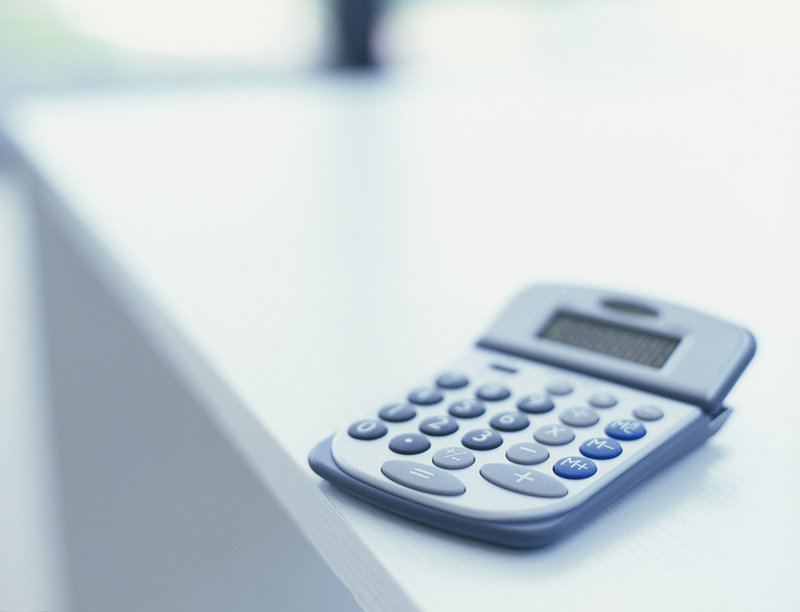 Plan well to live well!
Making a budget to determine your income and your expenses accurately is essential to know exactly how much it costs to live and receive services in your home. At AZUR, we truly understand the financial reality of individuals and the uncertainty that some seniors may face.  
We prepared the chart below to help you plan your financial situation and make an informed choice about your living arrangements. It should be noted that you will be eligible to the Tax credit for home-support services for seniors, as the residence is considered as your home. (Please note-the chart below is provided solely for information purposes and does not commit any of the parties)
Typical Scenario
To help you get a general idea of the costs associated with living in a home, here is a fictional budget scenario: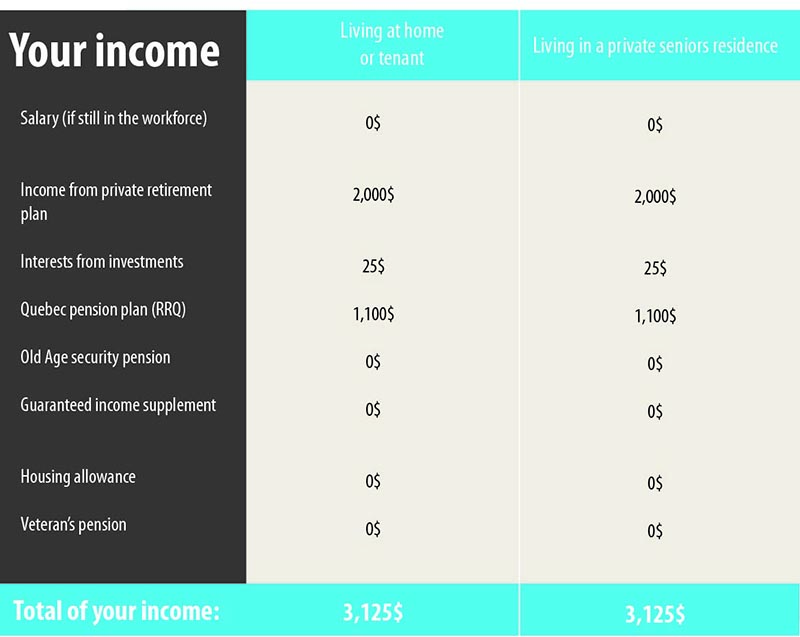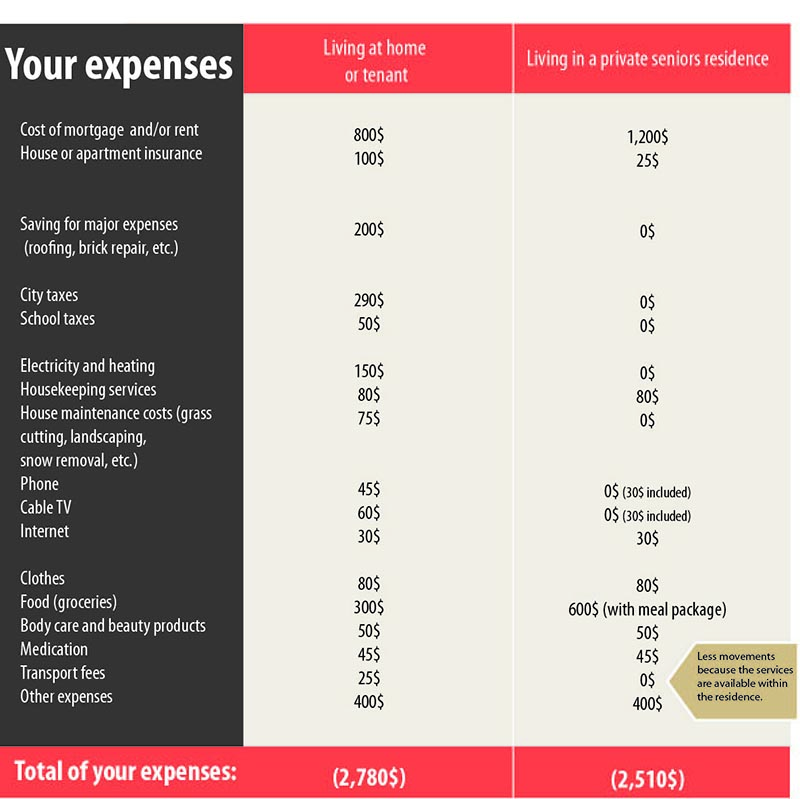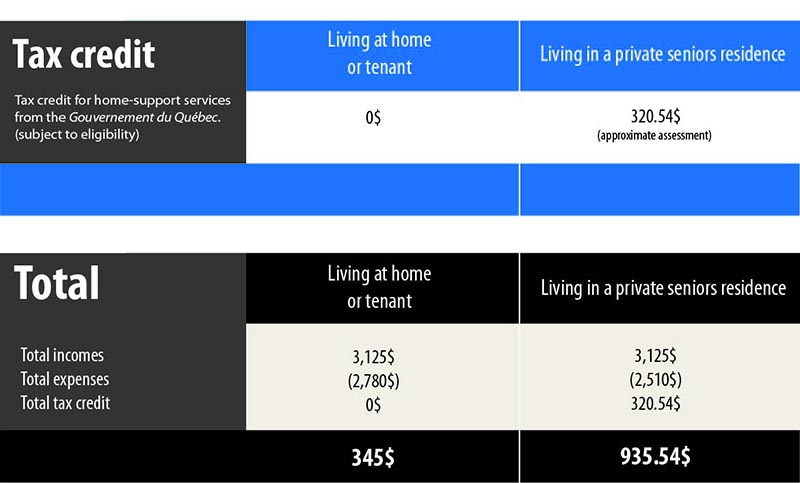 Looking for Additional Information?
Should you require additional information about our services, please contact one of our Quality living agents in an AZUR residence near you.  These specialists will be happy to guide you according to your specific needs and your lifestyle, and answer any question you may have. Meeting with a Quality of living agent is a free service we offer. Make an appointment today!