> Getting ready to live in a residence
Getting ready to live in a residence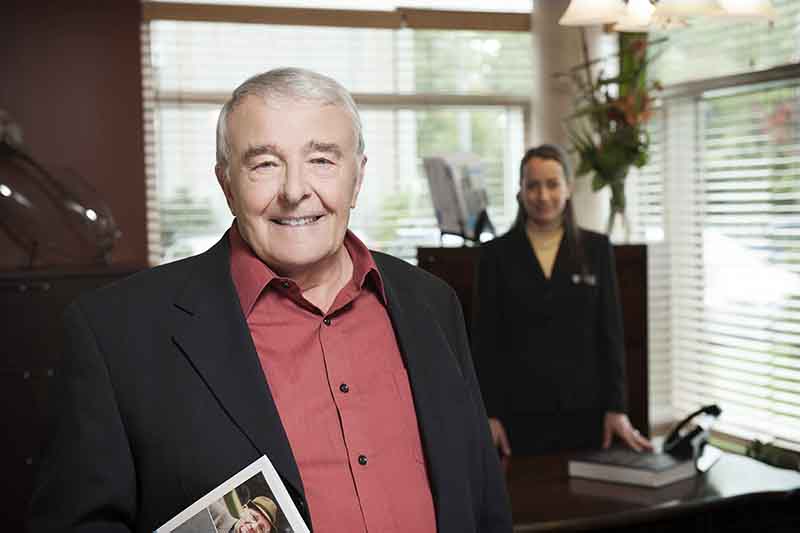 You feel ready to make the decision to move into a retirement home, or you're seriously thinking about it, but you are worried about all the changes that this decision entails?  
We understand that moving to a new home can be a stressful situation. However, there are many strategies that you can use to ensure a smooth transition. It will be easier to adapt quickly to your new home if you follow the following tips:  
Choose your neighbourhood
To feel comfortable in your neighbourhood, it is important to know the local landmarks and other points of interest. Start by searching for retirement homes near you, and go visit them to discover their accommodations and services. If you are thinking about moving into a different neighbourhood, take the time to go visit your new environment and get to know the surrounding streets, stores, etc. before    you move in. This will help you find references in your new environment, thus making you feel comfortable and at home before you even change your address.  
Choose your services
Living in a retirement home provides you with a lot more than just a new apartment, as a wide array of services are usually at your disposal.  These services are designed to help you maintain a good quality of life according to your autonomy level and lifestyle.  Even if you currently enjoy a high level of autonomy and good health, it is wise to choose a residence with the appropriate assistance services available, should your autonomy change over time.  We invite you to visit our Services section to learn more about the many services we offer.
Choose your activities
 Finding the residence best suited to your personality and your lifestyle could take some time. Make sure that the residence that you choose has a wide variety of stimulating activities, on both physical and intellectual levels. By choosing a lively and dynamic living environment, you will remain active and alert longer.