Our company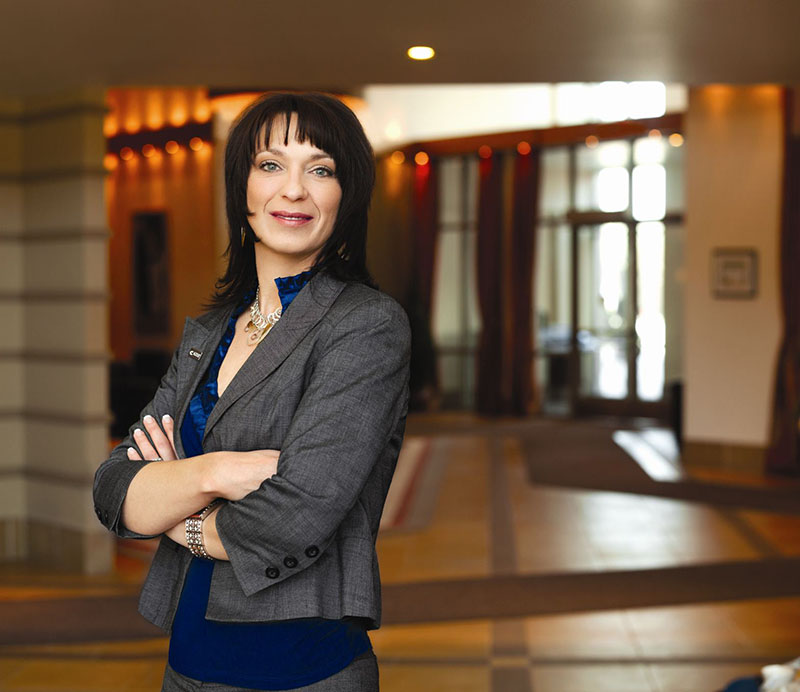 At AZUR private retirement homes, you will find a living environment perfectly suited to your lifestyle. We wish to offer you a lot more than just a retirement home. We provide you with safe, reassuring and friendly living environments, along with dedicated care personnel working to better serve you and your family and listen to your needs. We strive to create trusting relationships with our residents by favouring human solutions and by ensuring that every day is infused with magic touches. We are a Quebec-base company founded in 1995, now counting close to 2,500 compassionate employees. With over 35 private retirement homes, AZUR is a banner proudly owned and managed by COGIR Real Estate. The company's stringent quality standards makes it stand out in the industry, along with its strong human culture based on 4 general principles – trust, passion, collaboration and creativity.   
AZUR counts on the talent of its people to make a true difference in residents' everyday life. Numerous training programs have been developed by our organization in order to ensure that the highest quality of customer service and quality of life for our residents are the top priority throughout our daily operations.   
Each AZUR retirement home has been designed and planned to optimize the quality of life for its residents.  Living in one of our retirement homes must be a truly unique, different experience. We want to stand out in the market through with this objective – customizing our service offer to suit the unique needs of every one of our residents.  
For more information about COGIR Real Estate, please visit the following sections: