Quality of life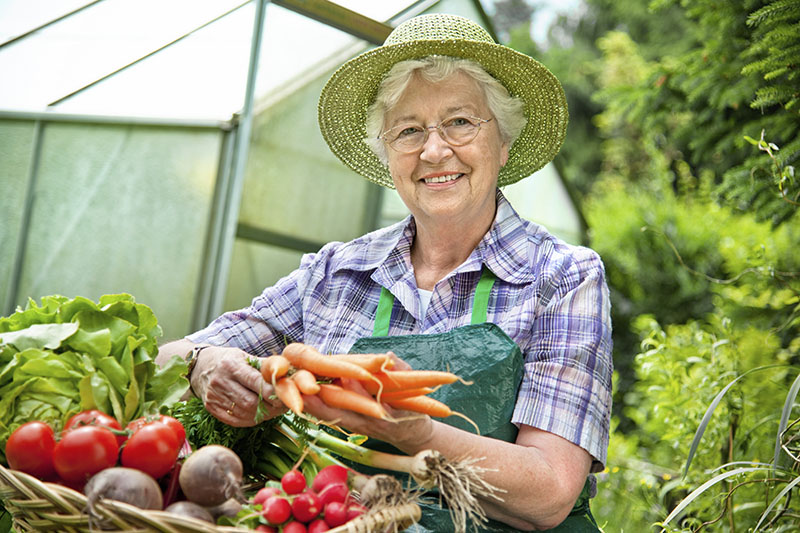 At Azur retirement homes, the quality of life is at the center of activities, concerns and duties. Residents  who choose to live in a private residence for seniors must find an environment adapted to their needs and their level of autonomy. This living environment must allow them to remain active socially, intellectually and physically. This is a guarantee for a healthy quality of life.
Making the choice of living in a private residence for seniors is a lifestyle choice that meets the different and varied needs of everyone. The need for security, for breaking down isolation, for assistance with daily and domestic activities, for enjoying life or for anything else. Those needs all have the same goal : improving and maintaining the quality of life.
A key element of this promise is based on the human talent of our team at Azur retirement homes. Several elements are in place in order to distinguish ourselves : our culture, our values, our mission, a major training program in customer service, a training program in customer relationship, a recognition program, an annual gala and much more. We want to develop personal relationships between the residents and our team and we want every resident to be considered as a member of our own family.
Azur is also associated with various groups to promote health among residents. Our association with Dr. Béliveau, who plays an important role in the promotion of healthy menus and healthy eating through conferences and on TV Azur, is a first in the industry. Our association with l'Institut de Gériatrie de Montréal  to elaborate programs of activities is another way to differentiate ourselves.
Azur retirement homes offer a wide range of living arrangements and care levels adapted to the different degrees of autonomy of our residents. Several residences offer a simultaneous combination of lifestyle depending on the condition of the resident or couple. We offer flexible packages according to your needs and expectations.