Recreology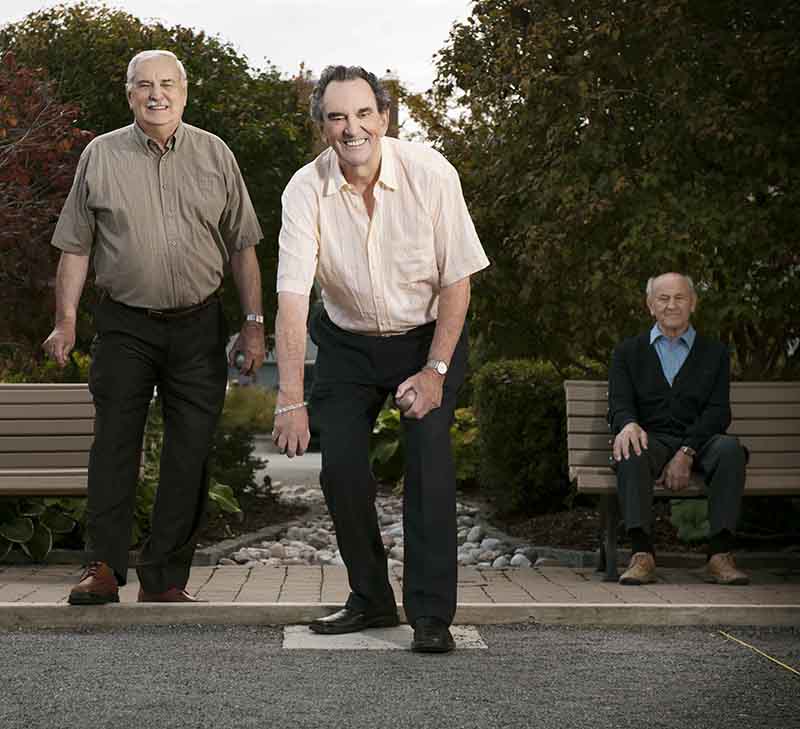 A happy life is a physically active life. We offer a wide range of activities in our residences and their surroundings. Each program has been designed to entertain and engage you, and allow you to socialize with your fellow residents in a friendly, safe environment.
A unique and innovative program at the heart of seniors' life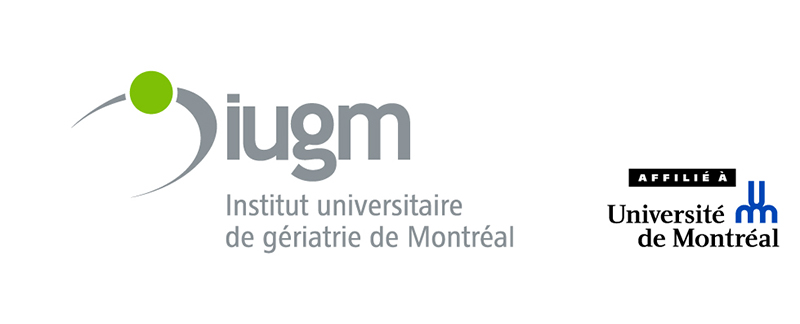 Azur private retirement homes' Healthy Aging program addresses nutrition, prevention of degenerative diseases and recreology. Developed in close collaboration with the Institut universitaire de gériatrie de Montréal, this agreement includes the implementation of weekly physical activity programs, cognitive stimulation programs, lectures on health and a health watch. These activities will be developed jointly by teams of researchers from the Institut universitaire de gériatrie de Montréal and specialized teams from AZUR private retirement homes.
The Healthy Aging program is part of our organization's objective of providing the latest health information to residents, their families, seniors in surrounding neighborhoods and our various teams. With this program, as a leader in private residences for seniors in Quebec, we want to contribute to the improvement of our seniors' health and the prevention of certain diseases.
Healthy Aging program is deployed across all AZUR private retirement homes in Quebec, in collaboration with the Institut universitaire de gériatrie de Montréal. The program consists of the following elements:
Click here for more details about our Healthy Aging program in collaboration with l'Institut de gériatrie de Montréal.
Informational/knowledge activities:
Internet rooms
Library
Various courses and workshops
Cultural outings
Physical Activities
Aqua-fitness/swimming
Physical conditioning
Yoga and Tai chi
Walking clubs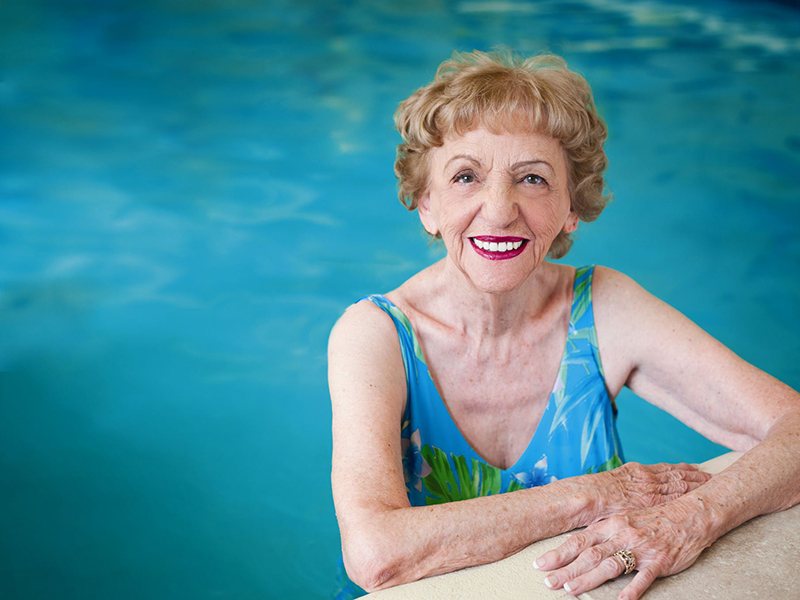 Leisure Activities
Bocce ball
Bridge, bingo and bean toss
Billiards
Movies 
Artistic Activities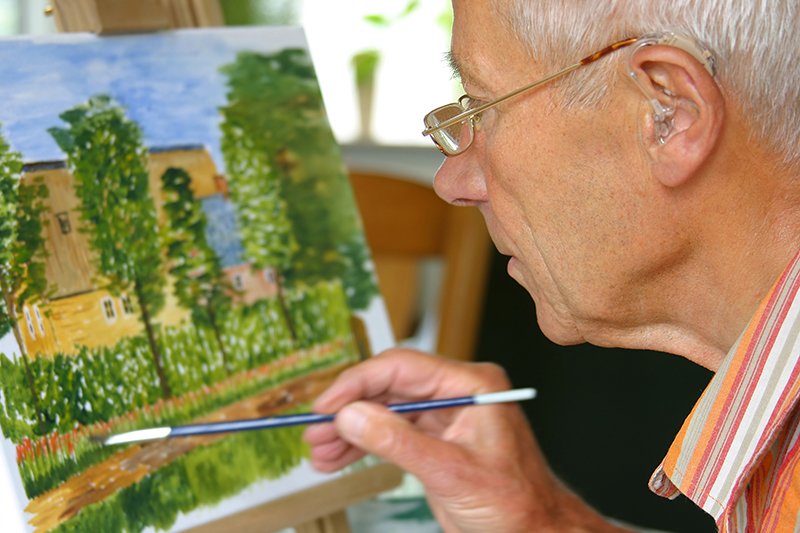 A range of other activities
 Social club
 Zootherapy
 Card tournaments
 Religious services
 Shows
 Dances
 Bus outings 
And much more! A wide array of great entertainment activities awaits!