> Residence certification
Residence certification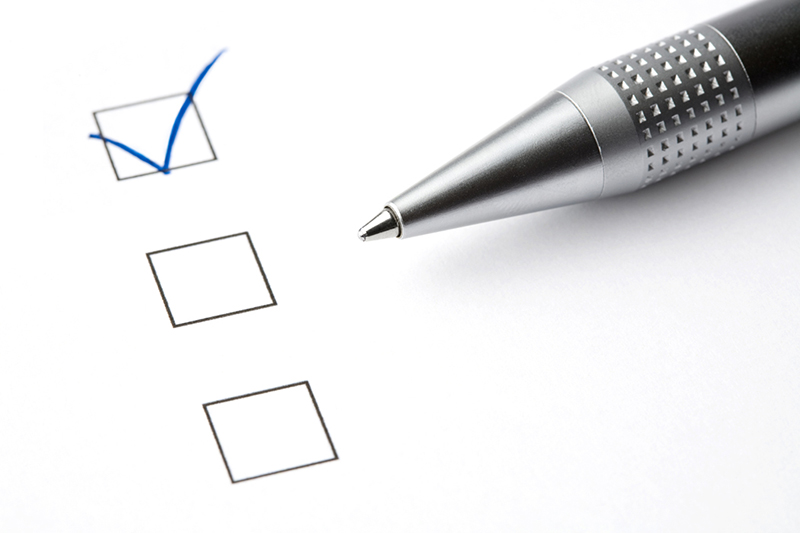 What is a Certified Residence?
The government certification ensures compliance by the residence to the various requirements determined by the Ministère de la Santé et des Services Sociaux, as well as various socio-sanitary criteria classified under three aspects: information, organization and practices.
This governmental certification guarantees that the private retirement home complies to and fulfills all criteria clearly stated in the regulation.  
Here is an overview of these criteria:
The concepts of courtesy, equity and understanding in the respect of dignity, autonomy and needs of the residents and their families 
The space organization in order to allow residents to meet with visitors privately 
The access to entertainment and community  activities
The information that must be provided to residents
The resident information that must be included in the facility's files, and notifications to be provided to families
The preservation and protection of personal information
Resident access to healthcare and social services, as well as the evaluation and follow-up of his/her health condition and psychosocial needs 
Directions to be given to personnel when the resident's life or integrity is in jeopardy 
Intervention procedures in case of loss of cognitive autonomy, associated with behavioural problems 
Safety procedures, first aid kits availability and emergency evacuation plan in case of fire 
Required employee training  and professional activities
Intervention guides provided by the Public health & social service agency, in addition to compliance to current hygiene, cleanliness & safety regulations 
Foodservices and medication administered to residents
Maintenance of machines and equipment provided by the licensee as well as the general maintenance of the property 
Civil, general and professional liability insurance
 To get more information regarding the certification of private retirement homes in Quebec, please visit the Ministère de la Santé et des Services sociaux website by clicking here. (note – Available in French only)