Resources for Families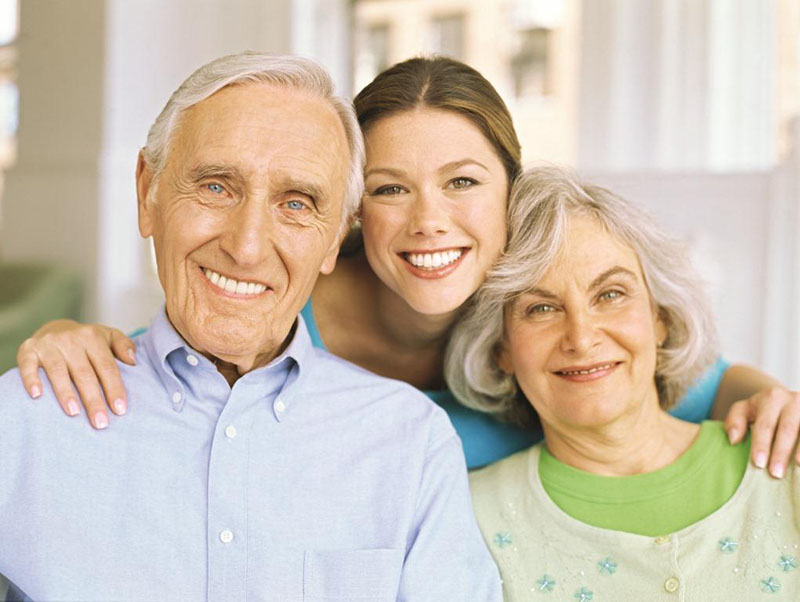 Dear families,
We welcome you to the AZUR private seniors' residences website.  In this site, you will find a wide array of relevant information to help you guide your parents, family members or other loved ones who are currently living in a residence or looking to move into a senior residence.  We invite you to contact one of our many Quality of living agents available throughout our network, to answer any question you may have and guide you towards informed choices. 
Families Looking for a Residence for a Parent
Please feel free to browse our many information pages below, to discover the many benefits of living in a senior's residence:   
 Families of Current Residents
Rest assured that your parent or loved one is well taken care of, at one of our AZUR private seniors' residences.  You can count on the support and professionalism of over 2,500 compassionate people, working day after day to make a true difference in our residents' lives.  

 
The AZUR Multi-Service Centre
The AZUR Multi-service Centre is another benefit to living in a private seniors' residence.  These centres provide a unique, streamlined access to a wide array of professional services directly at the residence.  Many healthcare professionals as well as various specialists have been carefully selected for our AZUR residents. All professional services are provided in the comfort of your loved one's residence, thus eliminating any transport or weather-related concerns.  You can rest assured that your loved ones will not need to leave the residence to get access to these services. 
This initiative was developed with our ongoing commitment to provide an excellent quality of life to our residents – your loved ones.  

Quality of Life Portal
At AZUR, we really care about fulfilling your needs and enriching the life of your loved ones with happiness. We have developed the Quality of Life portal to provide you with a lot of useful information, directly from your parent's residence. For example, you will find in this portal:   
Our daily menu
Our daily activities
Birthdays this month
Any Comments or Suggestions?
We invite you to contact your parent's residence directly for any comments or suggestions. Please click here to access the list of all our residences and their contact information.   
You can also contact our Head Office with the information above.