The Azur difference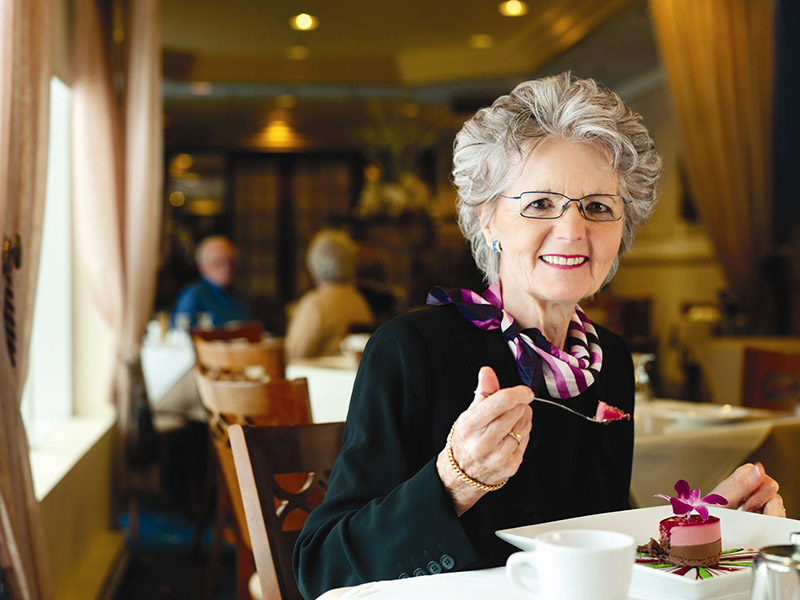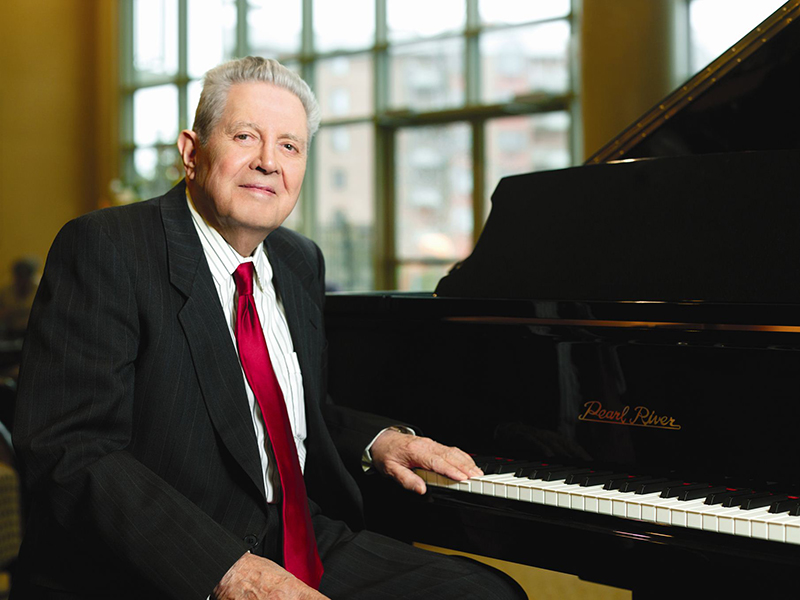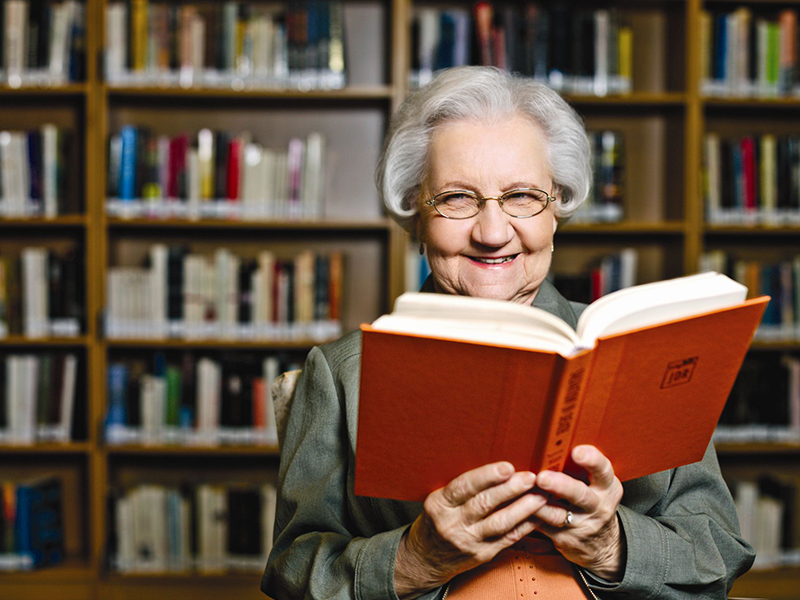 This is my Home
At AZUR private retirement homes, you will find a living environment perfectly suited to your lifestyle. We wish to offer you a lot more than just a retirement home. We provide you with safe, reassuring and friendly living environments, along with dedicated care personnel working to better serve you and your family, and listen to your needs. We strive to create trusting relationships with our residents by favouring human solutions and by ensuring that every day is infused with magic touches.
An important Choice
Making the decision to move into a retirement home is an important one, and fulfills unique needs that may vary from one senior to another. Some need a sense of safety or help with daily domestic tasks, while others are looking to socialize with others and break their isolation – all these needs are means towards a common objective – improve and maintain the quality of life.   
 Our lifestyles
Since every senior has lived a truly unique life experience, and as everyone has a different daily rhythm and specific health conditions, AZUR private residences have designed many different living accommodations to fulfill the diverse needs of every senior. 
Lifestyle services formulas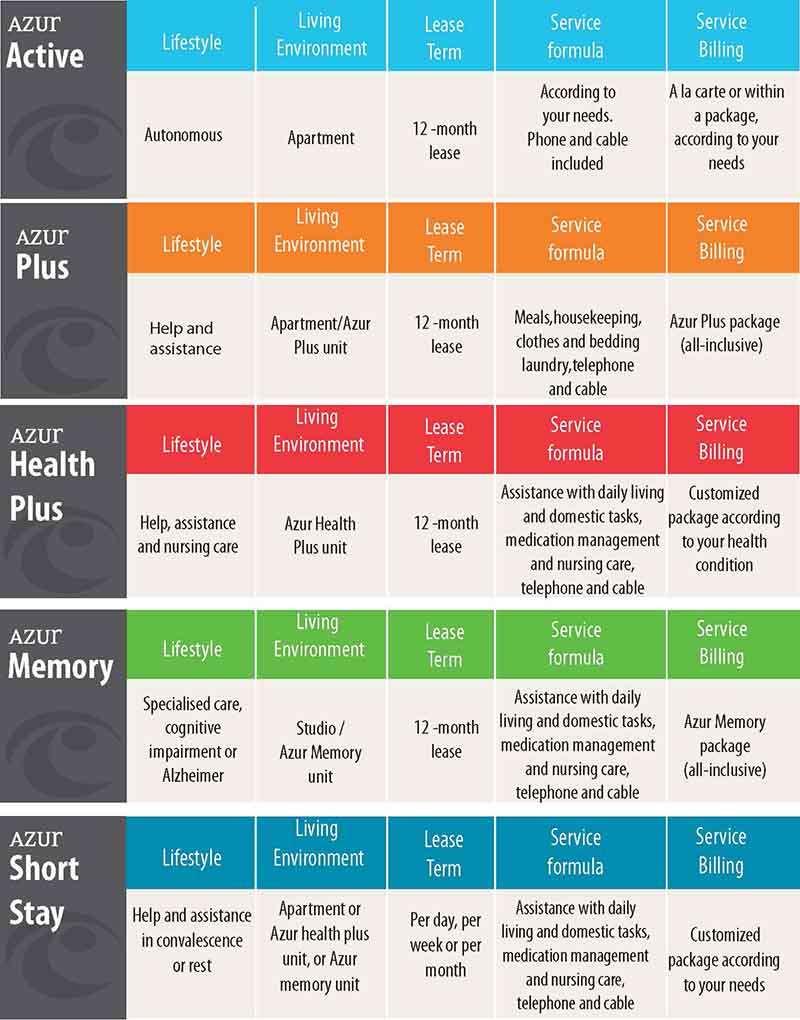 Looking for more information? Our Quality of living agents are at your service. 

 

Our Quality of living agents are available in all our residences; they are available at all times to answer your questions.  These agents have been specially trained to help you choose the best suited Lifestyle for you, and determine which services and packages will match your personality and fulfill your needs.